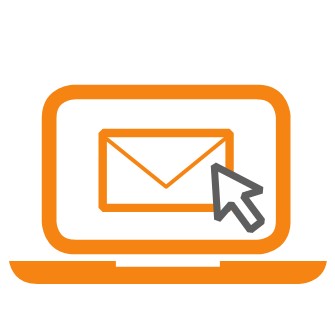 Medidata can connect you with > 40% of NZ HCPs using eDM.
We all know gaining consent from HCPs to engage with them via email is challenging. We are constantly working on this for you and now have email addresses and marketing consent for ~40% of NZ HCPs.
EDM is an excellent way to add value to HCPs by providing them with online medical education and access to webcasts or other health related tools that can't be sent by mail.
Medidata can design, setup and broadcast eDM on your behalf. We also actively update email addresses and monitor click through rates and bounces so you can measure the success of your campaign.